How To Listen To Radio Siamsa
On Android Phones & Tablets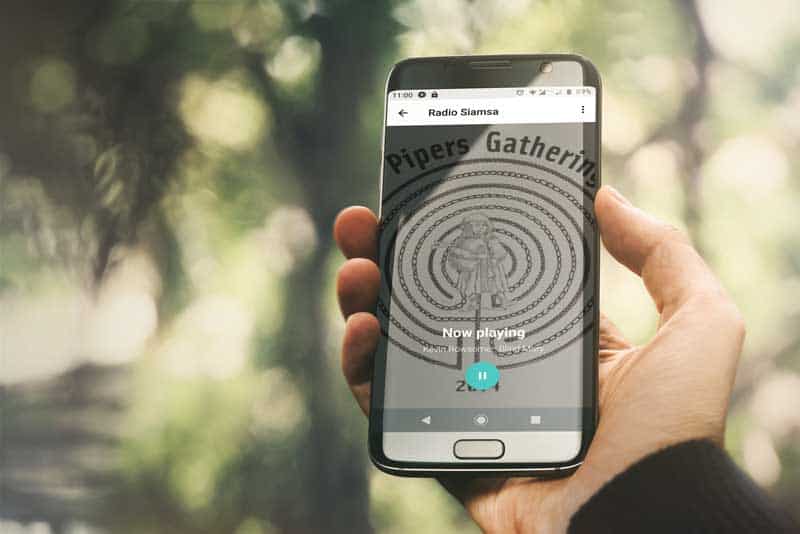 On Android devices, download the free Radio Siamsa Android App. It's rated 4.9 stars on Google Play, contains no ads and just plays our radio stream in either HiFi or Low Bandwidth Mode.
Click the button below to go to the Google Play Store App or search for Radio Siamsa on the Google Play Store.
Go To Google Play Store Download
On Apple Devices

For iPhone, we recommend adding one of the streams below to iTunes, as a Custom Radio Station. Here's how:
In iTunes, navigate to File -> Open Stream
Copy or type one of these urls into the url dialog box:
https://cast02.siamsa.ie/public/1/playlist/pls
https://cast02.siamsa.ie/public/1/playlist/m3u
https://cast02.siamsa.ie/radio/8000/radio.mp3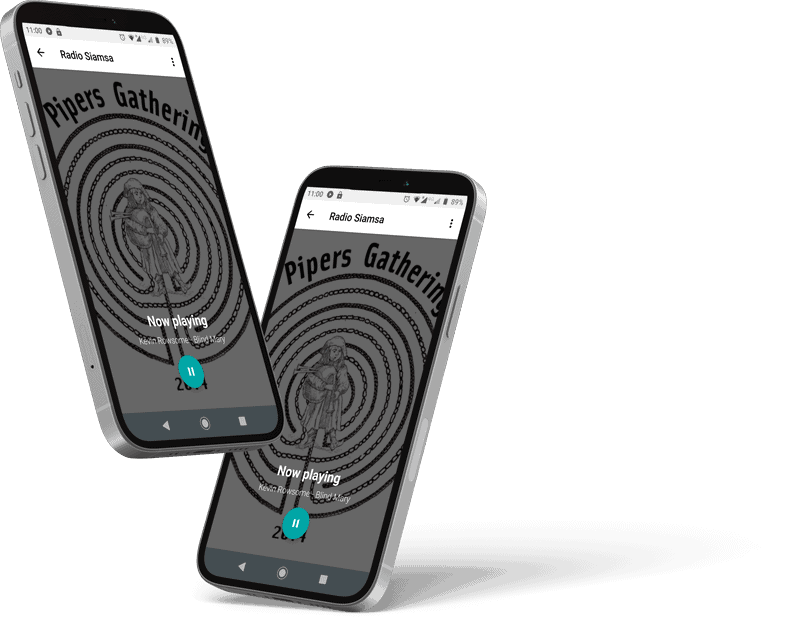 On Amazon Alexa or Echo Devices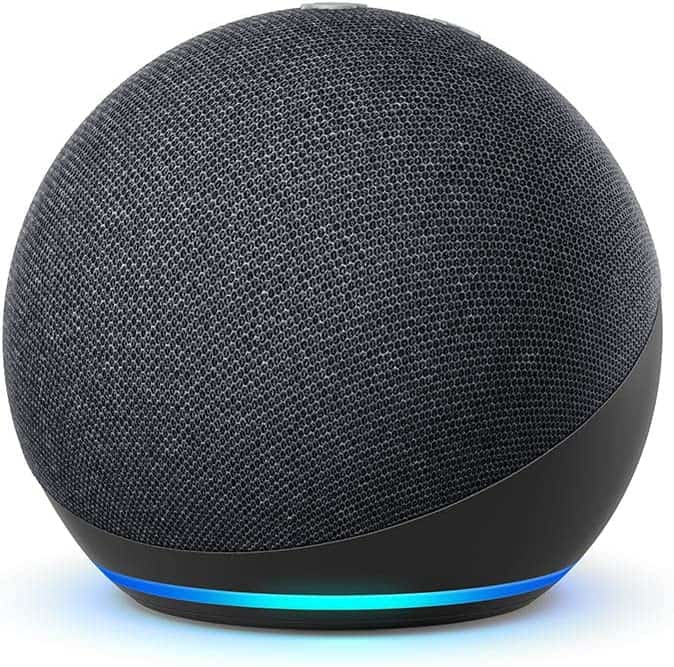 Log into your Amazon account
Search in "Skills" for Radio Siamsa
Click on the Radio Siamsa "Skill"
Click "Enable Skill"
Say "Alexa, Open Radio Sheemsa"
If you run into any problems setting any of these up, just Contact Us and we'll do our best to help you get setup.