Ireland's Traditional Music Station
Playing Irish Traditional Music 24 hours a day from Dublin
No Ads.

Just Tunes.
Download the Free Radio Siamsa Android App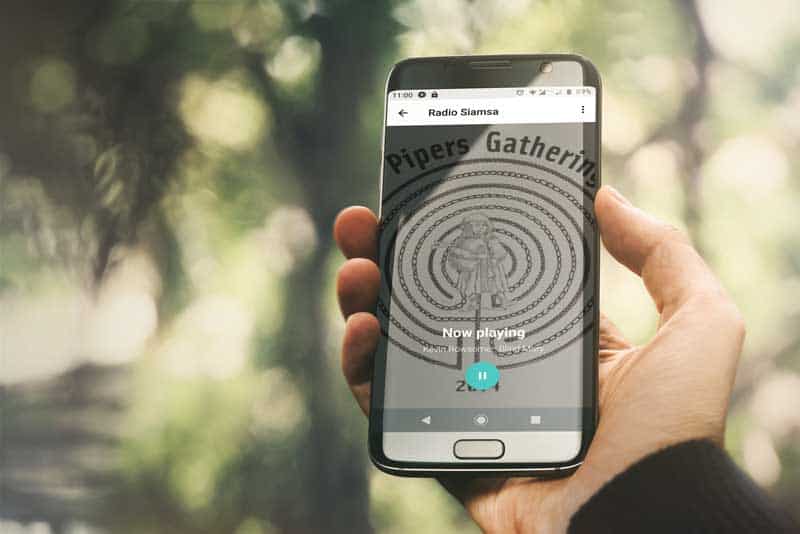 Get it for free at the Google Play Store:
***** Rated 4.9 Stars by users on Google Play Store *****
No Ads
HiFi Quality Radio Stream
Lightweight - Low Battery Utilisation
Go To Google Play Store Download
Aaron Van Elswyk
Love this app! Have it on at home and at work almost all the time. The tune selection is great. Meant to give 5 stars previously and accidentally hit 4😭. Have corrected now.😁👍
Cool Cat
Excellent idea. It is a valued bonus to have the players named and most importantly the tune names as you do. Wishing you the success you deserve. Just keep the ads away! Beir bua!
A Google user
Great Irish radio station. Plays only Irish trad music. Excellent selection of tunes. No ads in the app. No ads interrupting the music either!
Pop uLar
Excellent tunes and players, no ads, and only the odd "This is Radio Siamsa" interjection. Great app, highly recommended
We Need Your Help!
Radio Siamsa is entirely listener supported.
We don't play ads or get any government funding.
Your support will directly fund the station's operating costs.
Please help us to continue broadcasting.
Donate
Traditional Irish Music from Dublin, 24 Hours a Day
Radio Siamsa is an Irish online radio station, broadcasting Irish traditional music from Dublin.

We broadcast only Irish traditional music, mainly Irish tunes, interspersed with occasional Irish songs.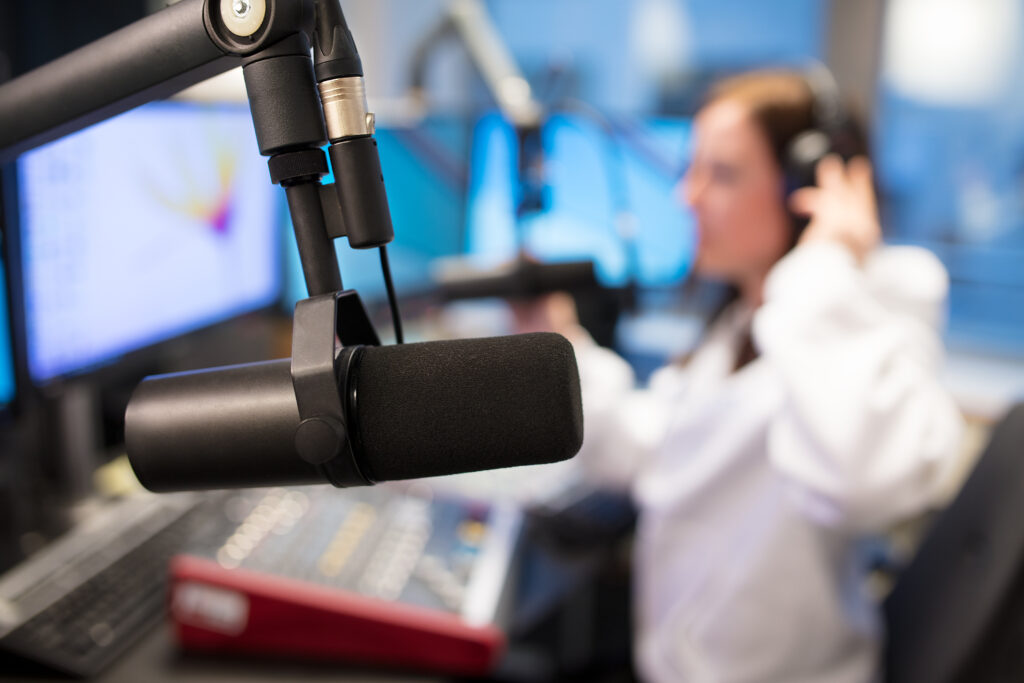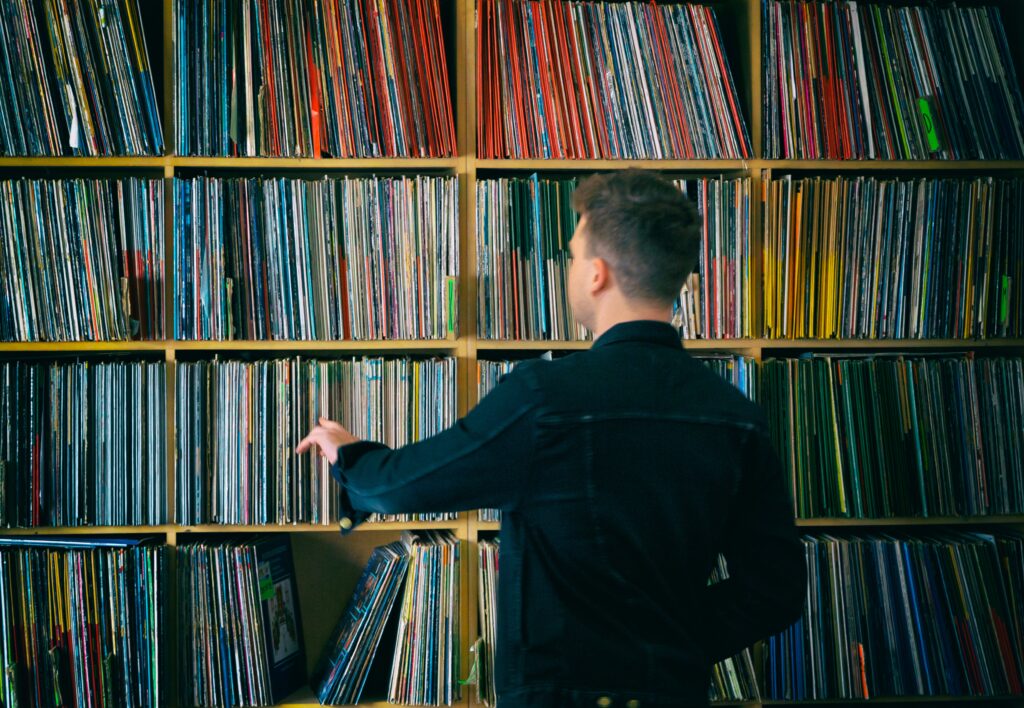 Largest Collection of Irish Traditional Music of any station.
Our Archive of Traditional Irish Music stretches back to early recordings on 78s from the 1930s, right through to the most recent music releases of today.

No other online radio station or music streaming service has access to a wider or deeper collection of Irish Traditional Music.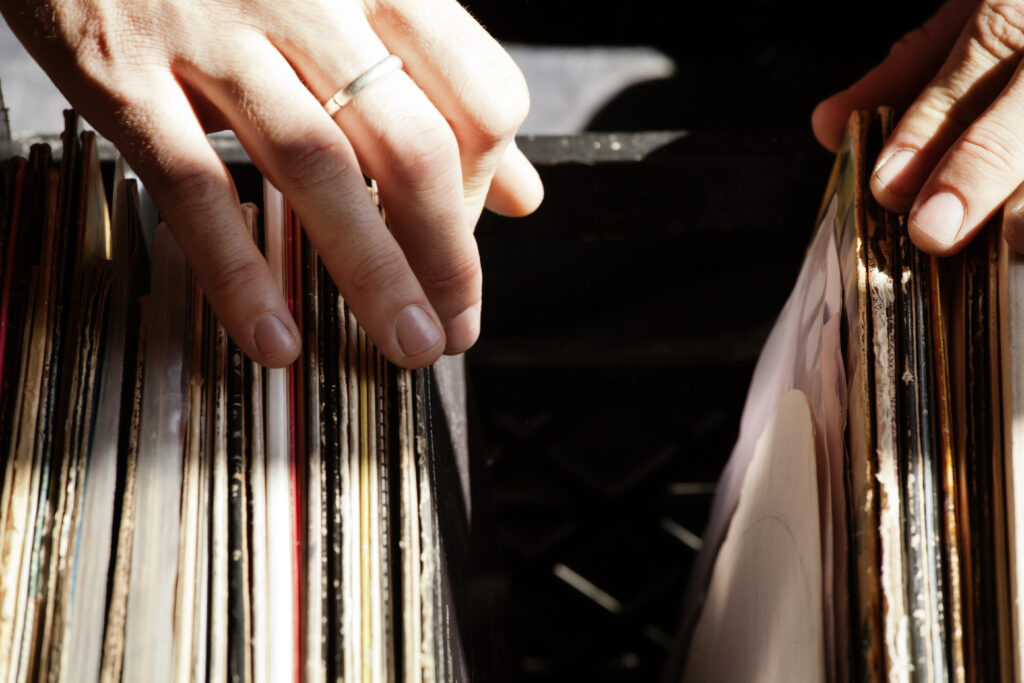 Expertly curated selection of tunes - in HiFi audio quality.
Radio Siamsa presenters are musicians first and foremost. Our mission is to entertain you with the best selection of popular Irish Traditional music, whilst also introducing you to musicians and recordings that you might not yet have heard.

Our audio stream is at Hi-Fi Quality. 256Kbps for the technically minded. That's about 3 times higher than an FM radio station.