Radio Siamsa - Your Home of Irish Traditional Music
Experience the Music of Ireland, Anytime, Anywhere.
At Radio Siamsa, we bring the world of Irish traditional music right to your fingertips. As the only Irish radio station specializing in traditional Irish music, we are dedicated to keeping the rich legacy of Ireland's musical heritage alive. Whether you're at home or on the go, Radio Siamsa is your go-to Irish music radio station for an authentic Irish experience.
Radio Siamsa thrives on the generosity of our listeners. If our tunes and mission resonate with you, please consider supporting us to keep the spirit of Irish music alive.
Radio Siamsa is entirely funded by listener donations. Your donation directly funds the station's operation.
Donate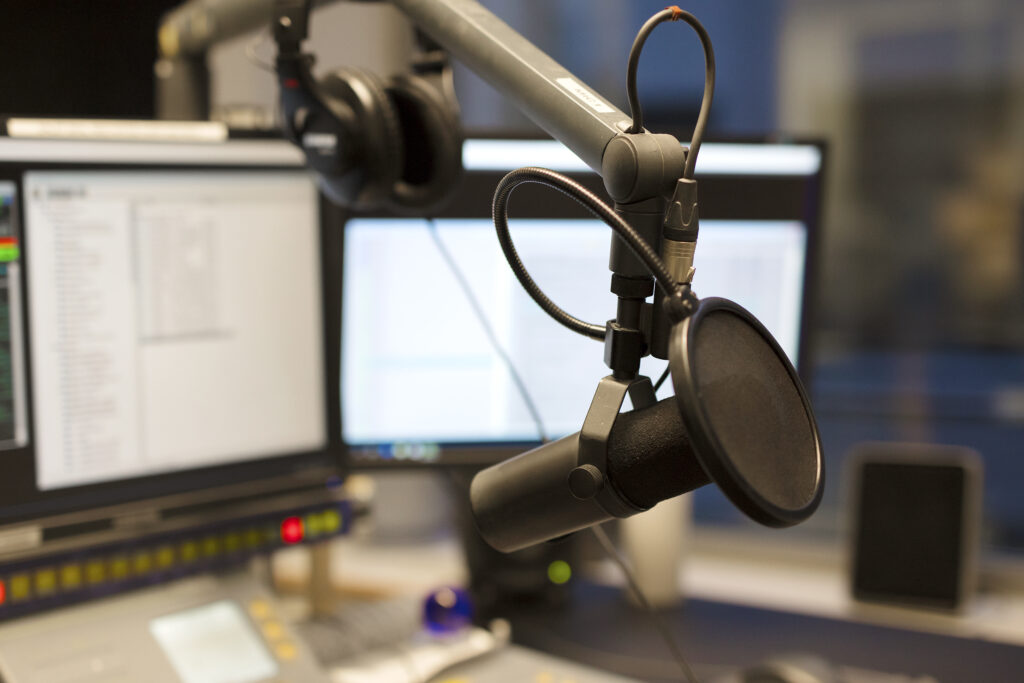 Your Online Destination for Traditional Irish Music
As the leading Irish music radio station online, Radio Siamsa makes accessing your favorite Irish tunes easier than ever. Our user-friendly apps and website ensures you're just a click away from immersing yourself in the authentic sound of Ireland.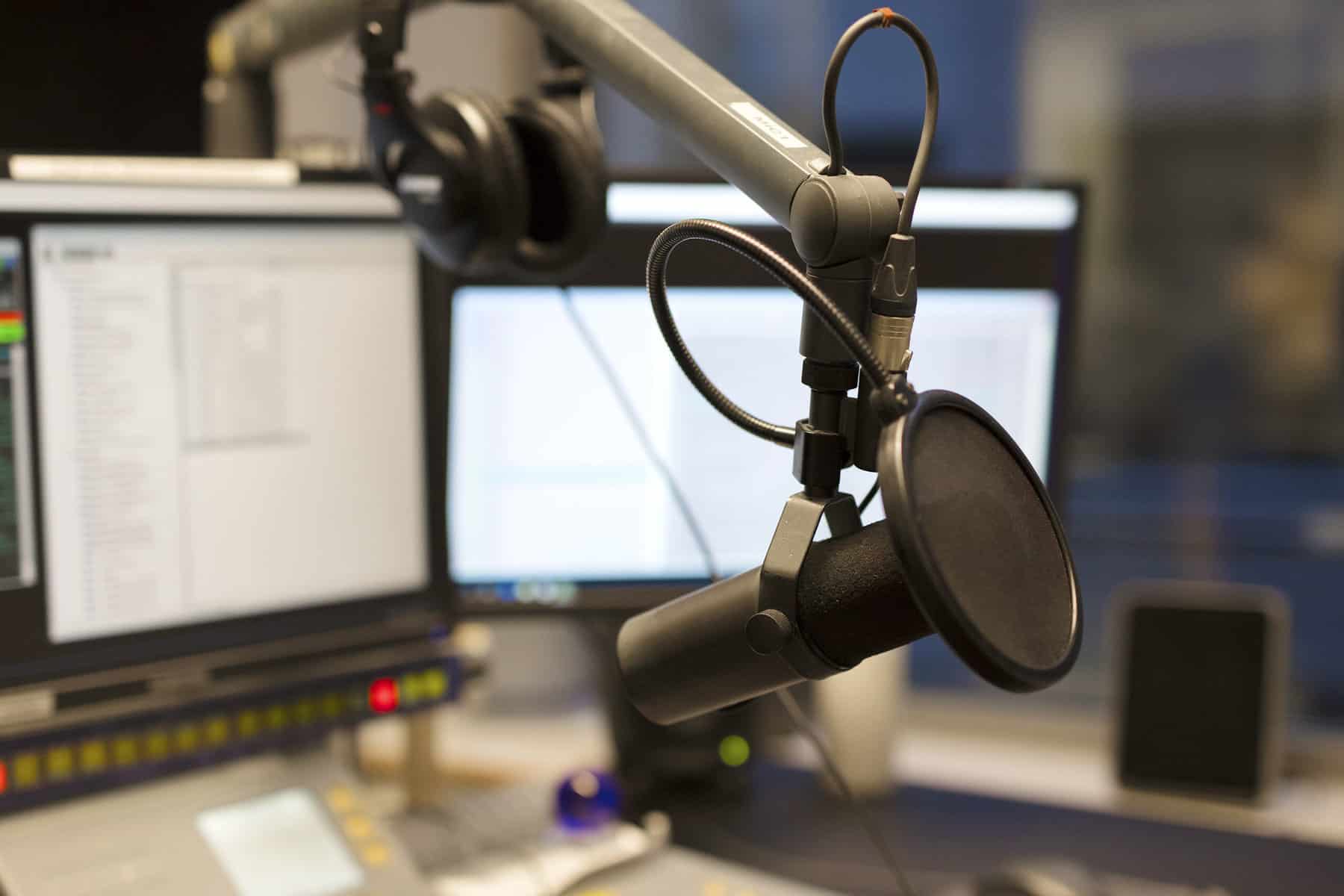 Traditional Irish Music from Dublin, 24 Hours a Day
Radio Siamsa is an independent Irish online radio station, broadcasting Irish traditional music from Dublin.
We broadcast only Irish traditional music, mainly Irish tunes, interspersed with occasional Irish songs.
Superior HiFi Sound - Expertly Curated Tunes
Crafted with Passion
At Radio Siamsa, our presenters are not just broadcasters but passionate musicians at heart. We're committed to bringing you an outstanding mix of beloved Irish Traditional music favorites, while also spotlighting lesser-known artists and rare recordings. Our audio stream boasts High-Fidelity quality, streaming at 256Kbps – offering a listening experience that's approximately three times clearer than standard FM radio stations.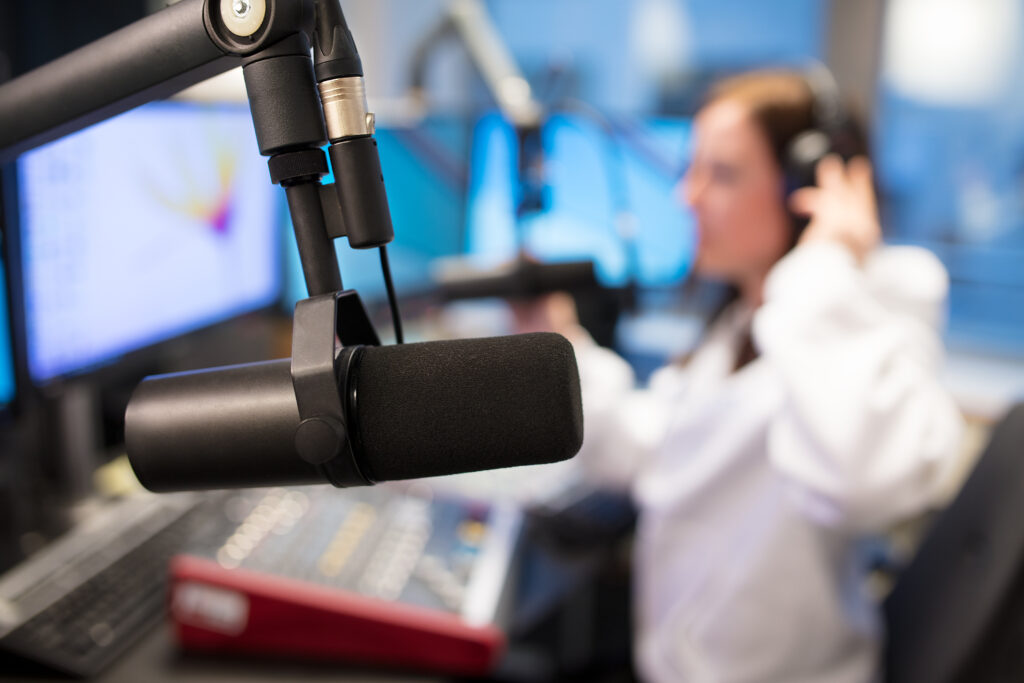 Unrivaled Treasury of Irish Traditional Music
Irish Music Legacy
Delve into our extensive archive of Traditional Irish Music, encompassing rare 1930s 78rpm recordings to the latest contemporary releases. Our collection is unparalleled, making us the foremost destination for Irish Traditional Music online. No other radio station or streaming service can match the breadth and depth of our musical library.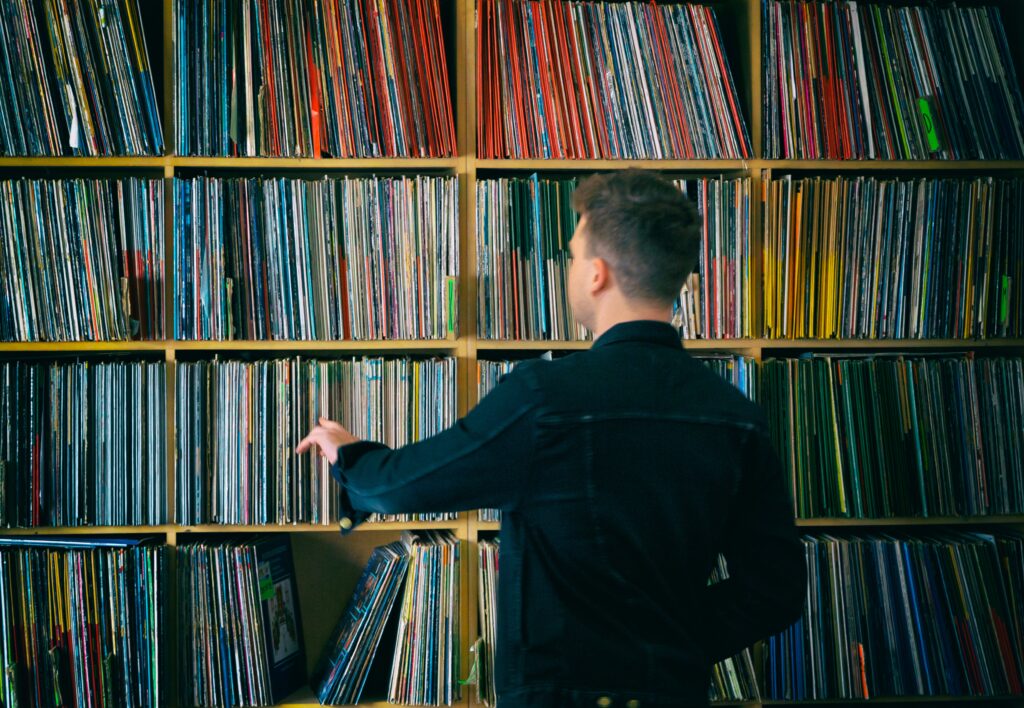 Support the Heartbeat of Irish Tradition - Donate to Radio Siamsa
Your Contribution Keeps the Music Alive
At Radio Siamsa, every note played and every song shared is a testament to the enduring spirit of Irish traditional music. But to keep this beautiful tradition thriving, we rely on the generous support of listeners like you. Your donations, whether one-off or recurring, are the lifeline that keeps our melodies flowing and our cultural heritage vibrant.
Make a donation