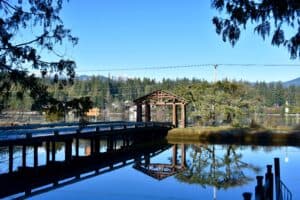 Celtic Arts Foundation Winter School
Winter School is one of the flagship programs of the Celtic Arts Foundation. Each year, we bring some of the world's most accomplished Celtic musicians from Scotland, Ireland, Canada, and the US to teach aspiring musicians. The Winter School is opportunity to learn tunes from some of the best players and the most creative instructors of Celtic music, while spending time in community with fellow musicians and music appreciators, to be inspired, and just have fun!
The schedule includes group classes, evening sessions and ceilidhs, and more. We welcome all ages to participate in the program. Those under 18 must be accompanied by a guardian. Adults and kids attend classes together as groups are based on speed of learning and not age. Winter School classes are not designed for those who are complete beginners on their instrument, but rather continuing learners who want to expand their knowledge and skill.